"

A Modern Rendition of Old World Tradition"
Captain Tom & the hooligans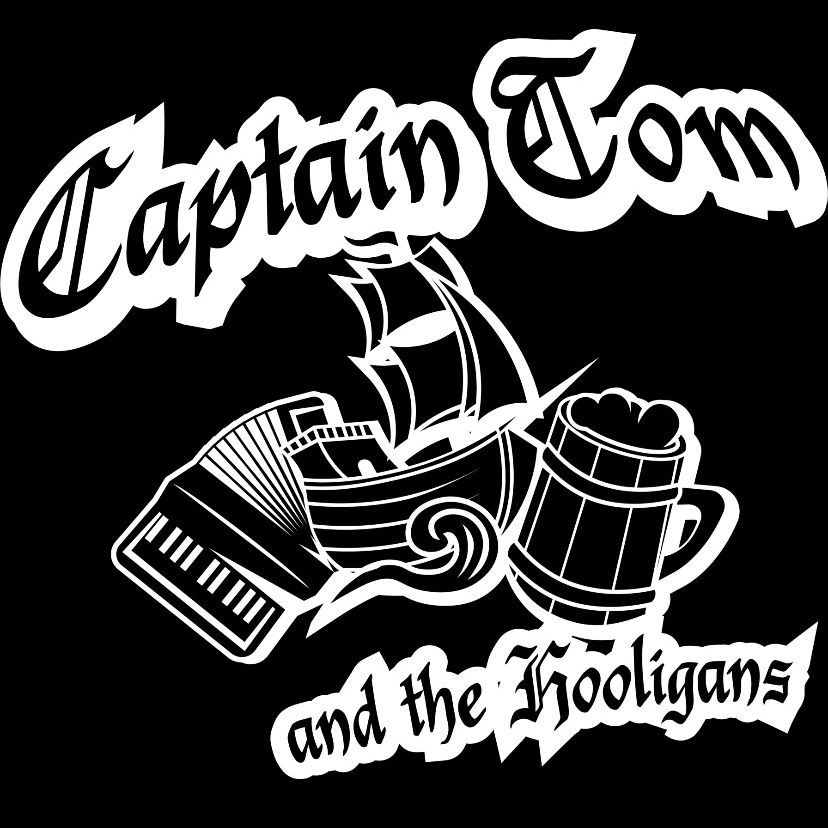 A Modern Rendition of Old world tradition
        Born out of Buffalo NY, Captain Tom & the Hooligans rose from the rustbelt with a determination to entertain audiences while sharing their passion for the cultures that  birthed their unique sound!
       Inspired by local cultures the Hooligans Range in instrumentation from accordions to electric guitars. They've created a unique blend of the old-world and the new, while preforming original material the group also puts spins on traditional and contemporary songs alike, with an ability to produce up-tempo songs and ballads, rendering their own twist on new and old favorites from across the spectrum of Polka to Celtic Punk, American/Eastern European folk music and everything in between!
        The band is currently planning on releasing their first full album and tour this year after many successful shows throughout the Great lakes and Finger lakes regions alike, so stay tuned and be ready to Party!
Just a taste of the Hooligans Live