About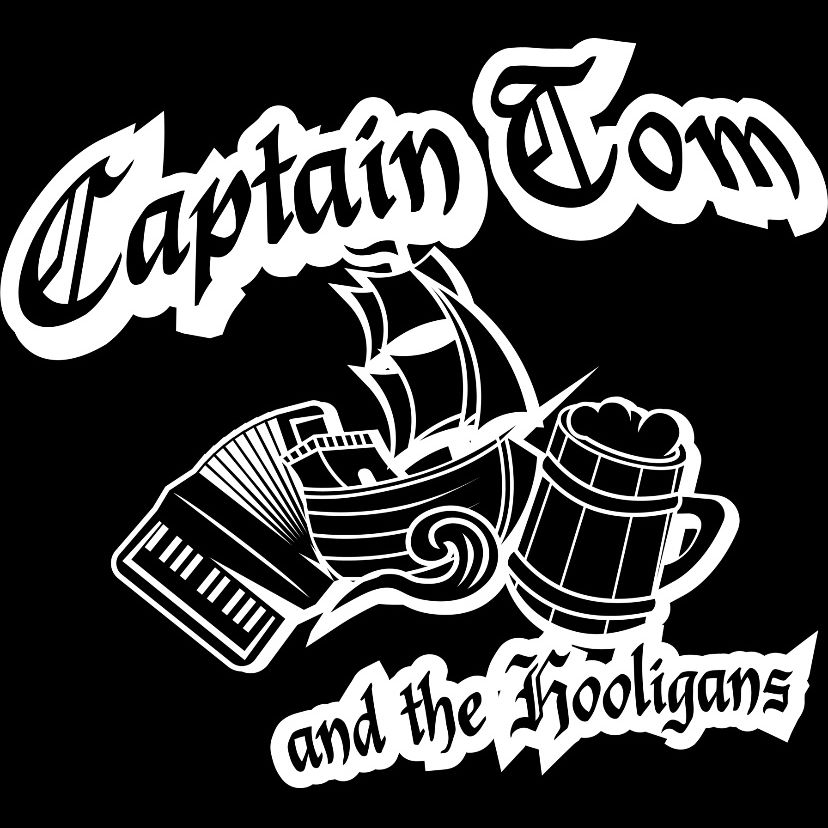 WNY's Ultimate party band!
Drinking songs and Dance music what else could you want!
Captain Tom and the Hooligans has set out on a mission to make people shake their bodies and shout with joy to their unique blend of tradition and party sounds! Captain Tom & The Hooligans will set the perfect ambience for your event or party, playing music across many genres such as Polka, Celtic Folk, Folk Rock, Ska, American, Eastern European Folk and More!
Join our Mailing List today!
Latest Track
From our new EP releasing October 15th anywhere you listen to music!